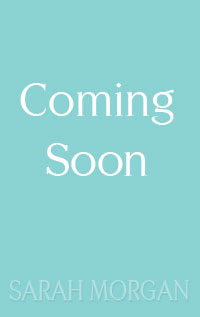 October 29, 2020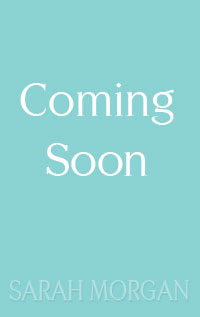 October 6, 2020
One More For Christmas
A brand new festive read from Sarah Morgan - coming in October!
Grace is a successful and motivated businesswoman who's at the top of her game, but her success has come at a price – she hasn't spoken to her daughters, Samantha and Ella, for years. When Grace has an accident at work, she realises she needs to make amends with her family. And so she invites herself to join Sam and Ella for their Christmas.
Sam and Ella are none too pleased that their mother has inserted herself into their Christmas plans. The sisters have each other – they don't need their mother back in their lives. Or so they think…
This Christmas, these three women will learn that sometimes facing up to a few home truths is all you need to heal your heart.