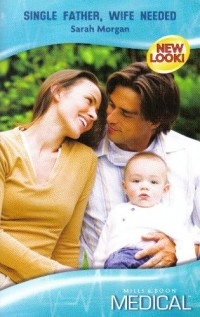 Jun 1, 2007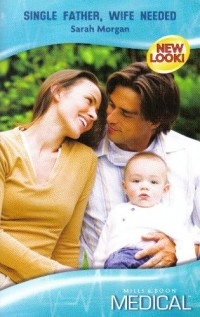 Jun 1, 2007
Single Father, Wife Needed
Glenmore Island Doctors Book #2
Glenmore Island's most eligible bachelor…

Practice nurse Evanna Duncan and single father Dr. Logan MacNeil have always worked side by side at the Glenmore community surgery. But Evanna has a painful secret–she has been in love with Logan for as long as she can remember. Yet he seems to see her only as his colleague and friend.

As Evanna finally decides to move on with her life, leaving the island for good, something happens that makes Logan see her in a completely different light.

Will it be too late for Logan to make Evanna his island bride, and mother to his little daughter?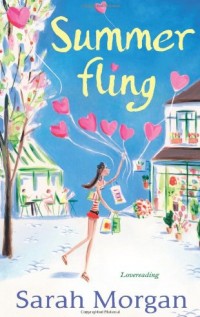 July 1, 2011
Also published in the UK as
Summer Fling
Buy in the US
Buy in the UK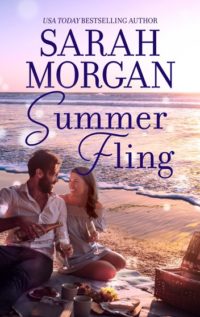 Also published in the US as
Summer Fling