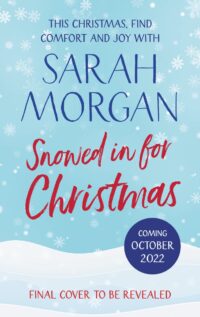 October 27, 2022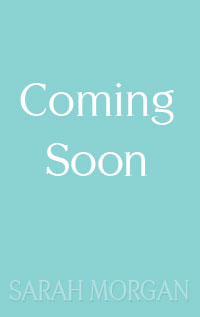 Sept 20, 2022
Snowed In For Christmas
Don't miss this brand new festive read coming soon from Sarah!
She's snowed in with the family. The only problem? They're not her family.
A family gathering
This Christmas the Miller siblings have one goal – to avoid their family's well-meaning questions. Ross, Alice and Clemmie have secrets that they don't intend to share, and they are relying on each other to deflect attention.
An uninvited guest
Lucy Clarke is facing a Christmas alone, and the prospect of losing her job – unless she can win a major piece of business from Ross Miller. She'll deliver her proposal to his family home in the Scottish Highlands, and then leave. After all, she wouldn't want to intrude on the Miller's perfect family Christmas.
A Christmas to remember
When Lucy appears on the Miller's snow-covered doorstep, she is mistaken for Ross's girlfriend. But by the time the confusion is cleared up, a storm has hit and Lucy is stuck. As everyone settles in for a snowed-in Christmas, tensions bubble to the surface and suddenly Lucy finds herself facing a big family fallout with a family that isn't hers…
Buy in the UK
Buy in the US