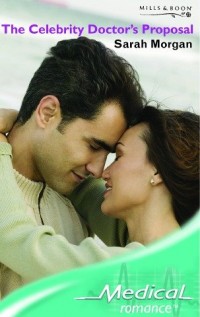 July 1 2005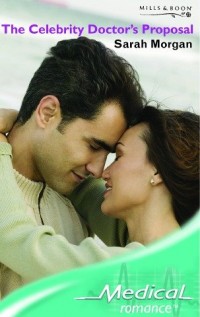 July 1 2005
The Celebrity Doctor's Proposal
The nation's favorite doctor!

When Dr. Sam McKenna left his hometown, he landed a prime-time slot on TV. Medical Matters is now top of the ratings, and it's all because of caring, sharing Dr. Sam.

Now Sam's been roped in to be Dr. Anna Riggs's locum for the summer — so he's dragged his film crew along with him, too. Anna's furious — drop dead gorgeous Dr. Sam hasn't been near a real patient in four years!

When she realizes that Sam's caring attitude is not simply a camera trick, Anna starts falling for him. But would Sam ever be happy to swap his celebrity life for a Cornish harbor village?
Buy in the UK
Buy in the US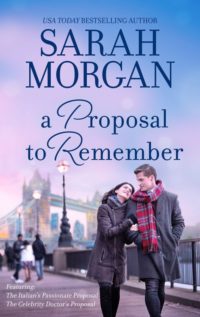 Sept 16,2019
Also published as
A Proposal To Remember