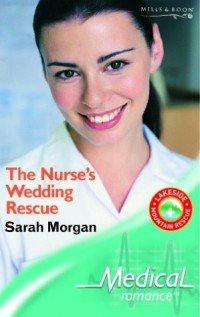 Dec 3, 2004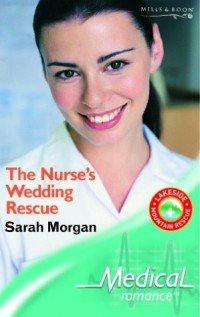 Dec 3, 2004
The Nurse's Wedding Rescue
Book #2
The best man and the nurse!

The moment gorgeous Dr. Oliver Hunter sees Helen Forrester at his sister's wedding he falls head over heels. Trouble is, Helen is nursing a broken heart and is about as against men and marriage as you can be….

Oliver is used to mending all things broken and he soon has Helen working with him on dangerous mountain rescues! Oliver knows that when life is on the line, you make every second count…and right now what counts is that he persuades Helen he's her Mr. Right!

Lakeside Mountain Rescue — romance and drama that will keep you on the edge!
Also published as
Once upon a Christmas