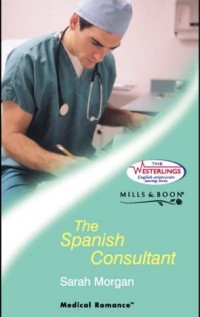 March 5, 2004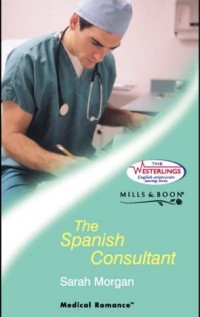 March 5, 2004
The Spanish Consultant
Book #1
An unforgettable affair…

Spanish A&E consultant Jago Rodriguez is shocked to see Katy Westerling again — the beautiful woman who still haunts his dreams eleven years after their passionate affair.

Jago is convinced she hasn't changed — so he's furious when he discovers that Katy is also his new A&E doctor! But even their mutual mistrust cannot hold back desire, and as they begin to uncover the secrets and lies of the past it seems that Jago and Katy have been given a second chance….
Also published as
Summer, With Love
Buy in the US
Buy in the UK