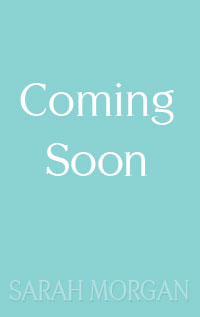 May 24, 2024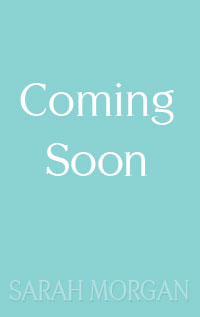 May 7, 2024
The Summer Swap
Look out for Sarah's next summer novel, coming next May!
A summer escape
When Cecilia Lapthorne's 75th birthday celebrations take an unexpected turn, she seeks solace away from the festivities and escapes to Dune Cottage – without telling her family where she's going.
A new friendship
Lily Thomas, a struggling artist, has secretly been staying in the unoccupied cottage. When Cecilia discovers Lily during a late-night visit, an unexpected bond forms between the two women.
The joy of starting over
When Cecilia reconnects with her first love, and Lily is thrown together with Todd, Cecilia's grandson, there appears to be a second chance at love for both women. Lily has been in love with Todd forever, and Cecilia finds herself embracing the simplicity of her new life.
But soon the past catches up with both Cecilia and Lily, and threatens their new happiness . . .
* * *
Buy in the UK
Buy in the US