Dear Reader,
Moonlight Over Manhattan is out in the UK today (can you believe it's already October? What happened to the summer?!). This is the final book in my Manhattan series and I'm so excited to share this story with you.
The heroine of Moonlight is Harriet. Harriet is naturally shy and this Christmas she has decided to push her boundaries and set herself a challenge to do one thing every day that scares her. That includes dog-sitting adorable spaniel Madi and dealing with Madi's temporary dog-sitter, gruff doctor Ethan Black, and their very unexpected chemistry.
For readers who enjoyed my stories of the O'Neil Brothers set at Snow Crystal, Vermont there's a trip back there in this book for a wedding. Who is getting married? You'll need to read Moonlight Over Manhattan to find out!
The cover of this book is STUNNING, and one of my favourites. The paperback has a beautiful silvery finish so if you see it in the supermarket, stop and take a look and of course it's also available as an ebook and on audio.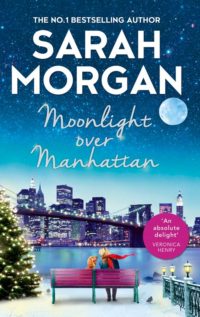 Buy in the UK
PRINT:
EBOOK:
Moonlight Over Manhattan is coming to the US November 28th and is available for pre-order now.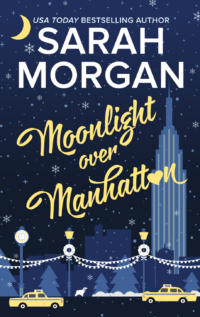 Pre-Order in the US
PRINT:
EBOOK:
---
Did you miss Holiday in the Hamptons? If so you can still order here: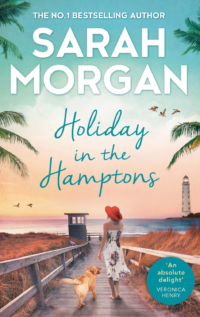 Buy in the UK
PRINT:
EBOOK: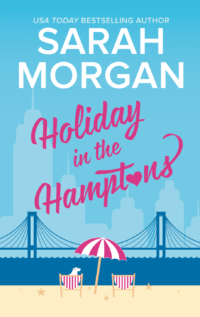 Buy in the US
PRINT:
EBOOK:
---
I hope you enjoy Moonlight Over Manhattan and that it brings a little warmth to the long days of winter.
Thank you for being wonderful readers.