Dear Reader,
Moonlight Over Manhattan is out in the US today, just in time to get you in the mood for the holiday season. I can't believe Christmas is only a few weeks away (I hope you're more prepared than I am!). Books make the perfect gift, so if you're short of an idea for a friend then why not wrap up a festive read?
I've written a Christmas book every year for longer than I care to remember, but Moonlight Over Manhattan is one of my favourites and I'm so thrilled it has been given a starred review by both Publishers Weekly and Booklist and named a 'Top Pick' by RT Book Reviews. I hope you're going to love it, too!
The heroine of Moonlight is Harriet. Harriet is naturally shy and this Christmas she has decided to push her boundaries and set herself a challenge to do one thing every day that scares her. That includes dog-sitting adorable spaniel Madi and dealing with Madi's temporary dog-sitter, gruff doctor Ethan Black, and their very unexpected chemistry.
For readers who enjoyed my stories of the O'Neil Brothers set at Snow Crystal, Vermont there's a trip back there in this book for a wedding so prepare for an extra snowy romantic treat.
I hope you enjoy!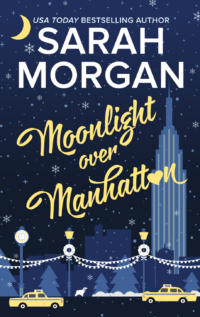 Buy in the US
PRINT:
EBOOK: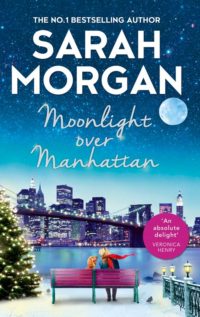 Buy in the UK
PRINT:
EBOOK:
---
Have you read Holiday in the Hamptons? If not, you can still order here: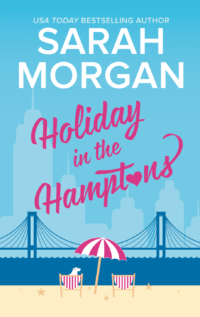 Buy in the US
PRINT:
EBOOK: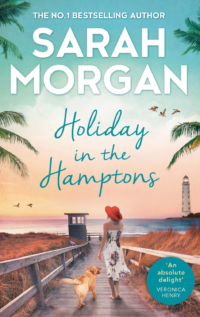 Buy in the UK
PRINT:
EBOOK:
---
Happy Holidays to those of you who celebrate - thank you for being wonderful readers.