I know it's FAR too early to be thinking about Christmas (and I'm not going to tell you how many shopping days are left or you'll hate me), but I confess I'm one of those people who can happily read a snowy story all year round. It cools me down during hot summer months, and puts me in a festive mood as those evenings grow darker, the leaves start to fall and we move towards winter.
My latest book, THE CHRISTMAS SISTERS, is out in the US today (UK readers have a few more weeks to wait!) and it's set in the Highlands of Scotland, so if you're in the mood for mountain mists and snowy scenery, this is the book for you.
Here's a summary!
All Suzanne McBride wants for Christmas is her three daughters happy and at home. But when sisters Posy, Hannah and Beth return to their family home in the Scottish Highlands, old tensions and buried secrets start bubbling to the surface.

Suzanne is determined to create the perfect family Christmas, but the McBrides must all face the past and address some home truths before they can celebrate together . . .
The Christmas Sisters is in stores now, or you can order online using the links below: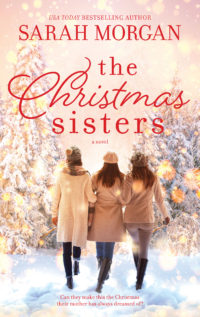 Buy in the US
PRINT:
EBOOK:
UK readers have to wait a few more weeks – The Christmas Sisters will be out November 1st. You can pre-order using the links below: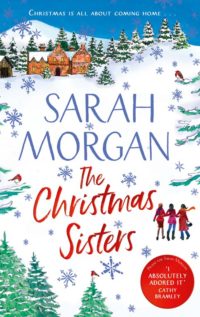 Pre-Order in the UK
PRINT:
EBOOK:
---
If you want to extend summer a little longer, don't forget you can still order my beach read HOW TO KEEP A SECRET.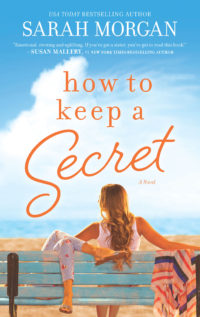 Buy in the US
PRINT:
EBOOK: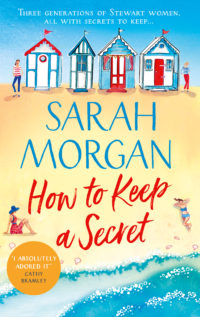 Buy in the UK
PRINT:
EBOOK:
---
Thank you for all your lovely messages and emails. I love chatting with you on Facebook, and I'm lucky to have such wonderful readers.
Enjoy the rest of September!