I've spent the winter snuggled in my office writing, so I'm excited that spring is almost here, not just because I love tulips, daffodils and the occasional glimmer of sunshine, but because Family For Beginners, my brand new summer read will be out in the UK next month (April 2nd!)  and the US on May 5th.  To tempt you here's a little more about the book.
Flora loves Jack – but loving Jack means building a relationship with his cranky teenage daughter while living in the shadow of his dead wife, the perfect Becca. Every summer, Becca and Jack would holiday with their oldest friends who live in a beautiful house on a lake. Jack wants to continue the tradition for the sake of the children, so now Flora must face a summer trying to live up to Becca's memory, with Becca's friends judging her every move and teenage Izzy determined to wreck things.

It should be the perfect opportunity for Flora to win them all over, but the harder she tries to impress everyone, the more things go horribly wrong…
I can't wait for you to read this story. As well as taking a deep look at friendship, it has humour, emotion, romance and a gorgeous lakeside setting. Writing it made me feel as if I've had a mini-break in the sun, and I hope it makes you feel the same way. If you're interested in seeing behind the scenes photos, then hop over to my Instagram and Facebook pages and follow me there.
Family for Beginners is available for pre-order now, click on the links below!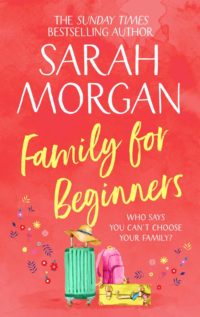 Pre-Order in the UK
PRINT:
EBOOK:
---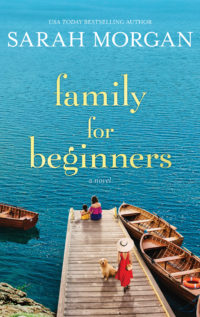 Pre-Order in the US
PRINT:
EBOOK:
---
Thanks to all who read A Wedding in December, and also for your kind messages. The book spent six weeks on The Sunday Times bestseller list which was so exciting for me and I'm hugely grateful to all of you for making that happen. I have the best readers! If you haven't read the book and would like to, it's still available to buy - links below.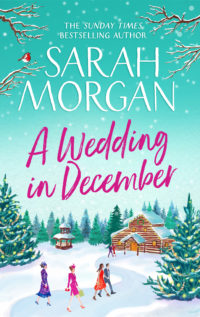 Buy in the UK
PRINT:
EBOOK:
---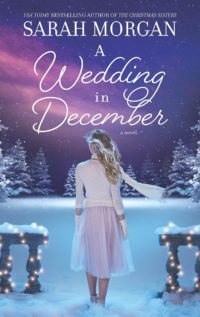 Buy in the US
PRINT:
EBOOK:
---
Happy reading!