I can't believe it's October, but while part of me is sad to say goodbye to summer another part of me is excited because it means my next book, A Christmas Escape, will be out in just three weeks!
You all know how much I love writing Christmas books and for a long time I've wanted to set a book in Lapland, land of snowy forests and the Northern Lights. I can't think of a better setting for festive fiction.
My heroine Christy is the Queen of Christmas and she has planned the perfect Christmas escape – a dream trip to Lapland with her family and best friend, Alix. But facing a make-or-break marriage crisis, Christy desperately needs time alone with her husband, Seb. Her solution? Alix, along with Seb's oldest friend, Zac, can take Christy's daughter on the planned Lapland trip, and they will all reunite there for Christmas Day. After all, what are friends for?
There's nothing Alix won't do for Christy, but Christy's plan to save Christmas is testing their friendship. Especially as Alix and Zac have a difficult history of their own.
As long-held secrets unravel, and unexpected romance shines under the Northern Lights, can Christy and Alix find the courage to fight for the relationships they really want? And could this Christmas escape save the precious gift of each other's friendship?
**********
If you're ready to be transported into a world of romance, fairy lights, log fires, and a snowy forest bathed in the magical Northern Lights then I hope you'll pre-order The Christmas Escape. It could be the comfort you've been waiting for!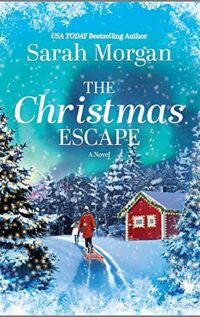 Pre-Order Now in the US
PRINT:
EBOOK:
---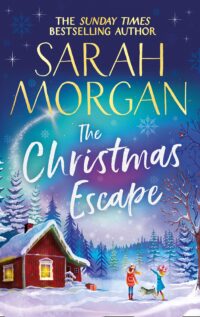 Pre-Order Now in the UK
PRINT:
EBOOK:
---
If you're not quite ready to let summer go, you can still pick up a copy of The Summer Seekers.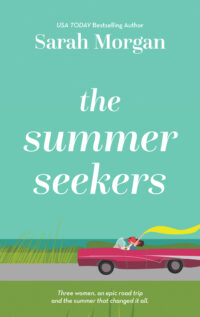 Buy Now in the US
PRINT:
EBOOK:
---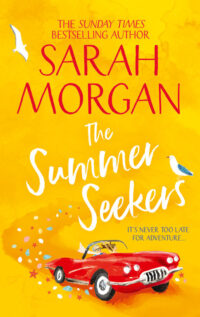 Buy Now in the UK
PRINT:
EBOOK:
---
Happy Reading!