My next book, Beach House Summer, will be out next month in the UK, US and Canada. I'm so excited to share this book with you.
Have you ever wondered what it must be like to live your life in the spotlight? To have every decision you've ever made scrutinized and judged? It's something I've often thought about, particularly when I see news coverage about celebrities. Because I'm a writer (and writers are always curious and ask themselves a lot of questions!) I often wonder about the story behind the story. Who are they really? What is going on in their lives? And if you were a person with big secrets, how would you hide those secrets?
Pondering those questions gave me the inspiration for Beach House Summer. Joanna, the main character in this book, is handling all those issues and more. When her ex-husband, a celebrity chef, is killed in an accident she finds herself once again the focus of attention. The press want answers. Why did he crash? Who was the young woman in his car? Joanna has no intention of sharing the truth. 
To escape attention, she retreats to a blissful beach hideaway on the Californian coast where she spent her childhood years, but returning home means facing up to the past.
I had so much fun writing this book, not least because it is set in glorious California and surrounding myself with images of the stunning coastline felt like taking a holiday. One of the best aspects of my research was designing Joanna's beach house. I spent happy days drooling over eye wateringly expensive beach houses and imagining her spending long, lazy summer days listening to the crash of the surf and feeling the sun on her face.
This is a book about second chances, about forgiveness, and about the healing power of friendship. I hope it brings some of the Californian warmth into your summer days.
If you feel like pre-ordering (I hope you do!) then you'll find handy links below: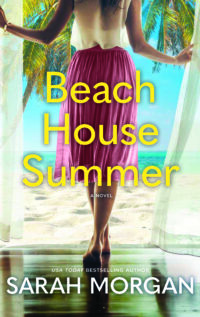 Pre-Order Now in the US
PRINT:
EBOOK:
AUDIO:

---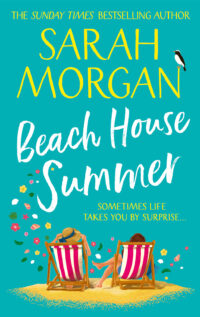 Pre-Order Now in the UK
PRINT:
EBOOK:
AUDIO:

---
Happy reading!