My brand new book SUMMER WEDDING is out today in the UK! It's also now available in the US and Canada under the title THE ISLAND VILLA.
Here's more about the story:
Catherine Swift is a bestselling romance author, but her personal story hasn't been quite so successful; three failed marriages have left her relationship with her daughters strained. Engaged once again, Catherine is counting on this weeding, at her villa in Corfu, to finally bring the family together.

Adeline can't believe her mother is getting married for a fourth time, or that she's expected to attend. It brings back the pain of her mother's infidelity and means spending time with her half-sister Cassie, who she's never really got to know. Cassie, on the other hand is thrilled by her mother's news. But she also has a secret of her own, and a summer in Corfu will give her time to process everything.

As the guests arrive on the island and the big day approaches, Catherin begins to reveal secrets from her past, and suddenly both Cassie and Adeline realise that they don't know their mother at all….
This story is set on the Greek island of Corfu, one of my favourite places, and I hope it sweeps you away when you're reading.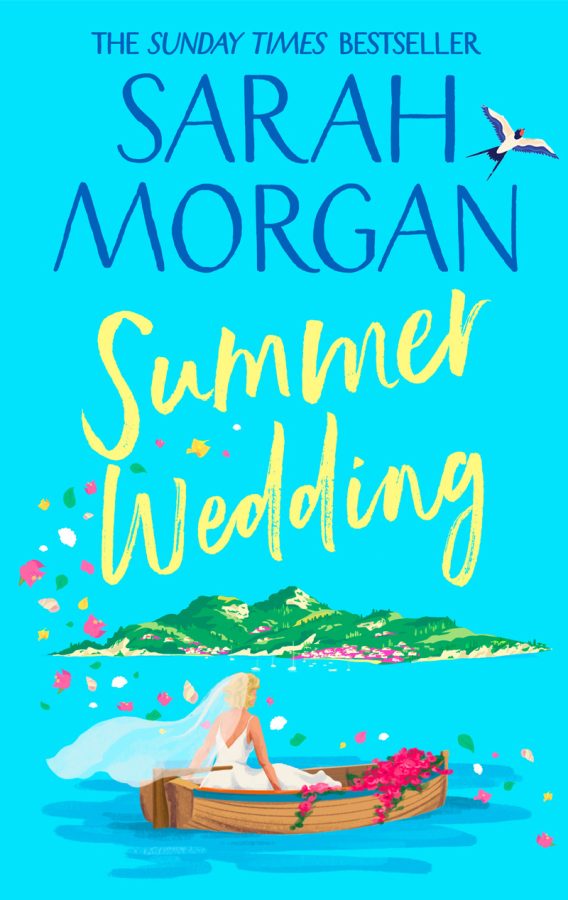 Buy Now in the UK
PRINT:
EBOOK:
---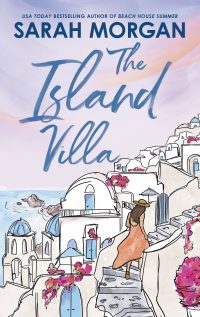 Buy Now in the US
PRINT:
EBOOK:
AUDIO:

---
Have a wonderful summer,