What strange and difficult times we are living in. I hope you're all staying safe and well. If like me, you're finding reading to be a good way of taking a short, calming break from what is happening in the world then you might be interested to know that Family for Beginners is out in the US and Canada today. UK readers have had this book since the beginning of April, so I've been talking about it online for a while and it's been fun to see so many of your names popping up during my live Facebook chats. Family for Beginners is a story of friendship, family, and of course romance. My heroine Flora falls in love with Jack, but he is a widower with two young children so it's far from a smooth path. There are plenty of twists and turns in the story, although of course, I guarantee you a happy ending (I don't know about you, but I need that comfort right now!). It's all set against the gorgeous scenery of the Lake District and if you join me on Facebook and Instagram, you'll be able to see photos of some of the places that inspired the book. 
If you're not leaving the house, then you'll find online ordering options below: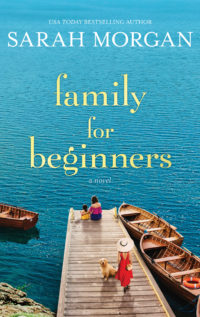 Buy in the US
PRINT:
EBOOK:
---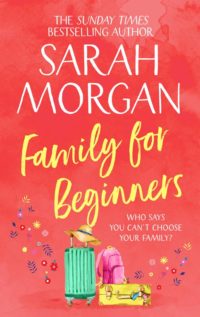 Buy in the UK
PRINT:
EBOOK:
---
Many of you have already been asking what's next for me, and I'm excited to tell you that my next Christmas book is finished! I laughed out loud when I wrote this one, so I hope it's going to make you smile too. It's a snowy, festive story about a career-focused mother who is estranged from her two daughters but suddenly decides to rethink her life and join them for Christmas. One More for Christmas is already up for pre-order, handy links below.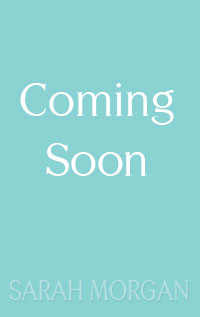 Pre-Order in the UK
PRINT:
EBOOK:
---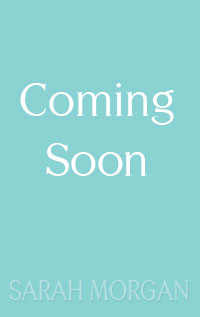 Pre-Order in the US
PRINT:
EBOOK:
---
Much love and stay safe!