Have you ever looked back and wondered if you made the wrong choices? That's what happens to Gayle, one of the characters in my new release ONE MORE FOR CHRISTMAS, out today in the US (coming to the UK on October 29th). Gayle has built a successful business, but she hasn't seen her two adult daughters for five years. She decides the festive season is the perfect time to mend their fractured relationship. Her daughters Samantha and Ella are horrified at the news that their mother intends to spend Christmas with them, not just because it's their favourite time of year and they are afraid she will spoil it, but also because there have been big changes in their lives that their mother knows nothing about. Will Christmas be a disaster? The only thing they know for sure is that this particular holiday will be one they never forget.
This book combines all the elements I love in a story – family, friendship and of course romance. It's set against the beautiful winter backdrop of the Scottish Highlands and I hope reading it makes you smile and gives you that warm, cozy feeling.  
US readers can order One More For Christmas here: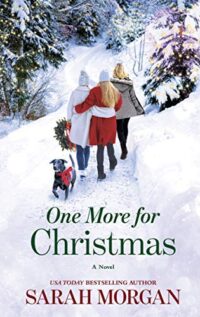 Buy in the US
PRINT:
EBOOK:
---
UK readers can pre-order here: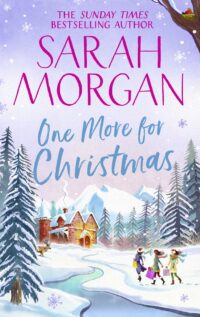 Pre-Order in the UK
PRINT:
EBOOK:
---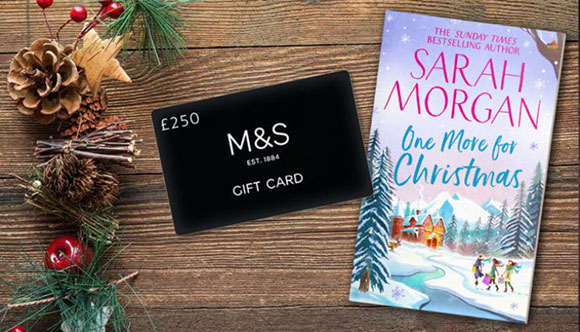 My UK publisher is giving UK readers the chance to win a £250 M&S gift card! Use it to treat yourself, or save it for Christmas. To enter, simply pre-order your copy of ONE MORE FOR CHRISTMAS from any retailer and enter your order confirmation number in the form (and if you've already pre-ordered you can still enter! All you need is the order code). Get all the details here.
Happy reading!